Back To Schedule
Novel Engineering: Stories with STEM
Sign up or log in to save this to your schedule, view media, leave feedback and see who's attending!
Feedback form is now closed.
---
Presenters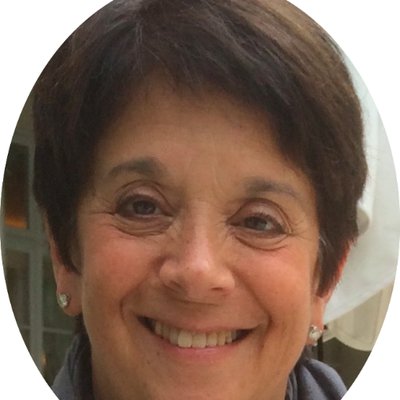 Instructional Design Consultant
Barbara Ungar, NBCT is a Lesson Strategy & Design Consultant. Barbara is a frequent presenter at local, state, and national conferences. Her articles include, "Revising Research" featured in School Library Monthly as well as the co-authored article, "A Collaborative Journey...
Read More →
---
Wednesday February 28, 2018 9:00am - 11:15am CST
Prosperity