Back To Schedule
A Total Eclipse of Animation!
Sign up or log in to save this to your schedule, view media, leave feedback and see who's attending!
Feedback form is now closed.
---
Presenters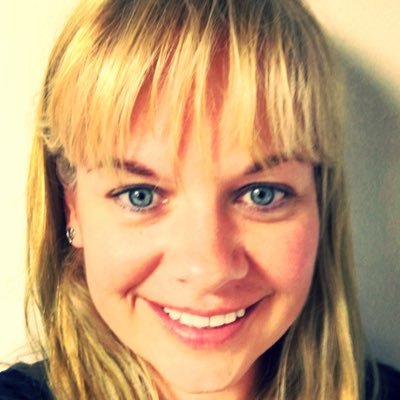 K-8 Technology Teacher, St. Dennis School
My name is Ami Young. I have a Bachelor's Degree in Education and a Master's Degree in Integrating Technology in the Curriculum. I have twenty plus years of teaching experience. St. Dennis School has been my home for the last eight years. I currently teach kindergarten through...
Read More →
---