ICE / IETL Leadership Summit: Learning Transformed: 8 Keys to Designing Tomorrow's Schools, Today (also offered as AA#1694)
Feedback form is now closed.
---
Presenters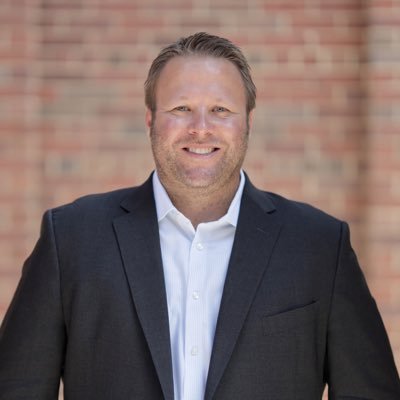 Director Of Innovation, Future Ready Schools
Tom serves as the Director of Innovation for Future Ready Schools, a project of the Alliance for Excellent Education, located in Washington, D.C. He has testified before the United States Congress and has worked alongside that body and the US Senate, the White House, the US Department...
Read More →
Eric is a Senior Fellow and Thought Leader on Digital Leadership and Learning with the International Center for Leadership in Education (ICLE). Prior to this he was the award-winning Principal at New Milford High School. Under his leadership his school became a globally recognized...
Read More →
---