Back To Schedule
Get Your Badge On...Join the Google Certified Family!
Sign up or log in to save this to your schedule, view media, leave feedback and see who's attending!
---
Presenters
LRC Teacher
Jill Schwartzers is a Library-Media Director, Google Certified Innovator and Trainer, and a National Board Certified Teacher. She is passionate about creating and presenting professional development that is motivating, differentiated and practical. Jill thrives on collaborating with...
Read More →
Co-Presenters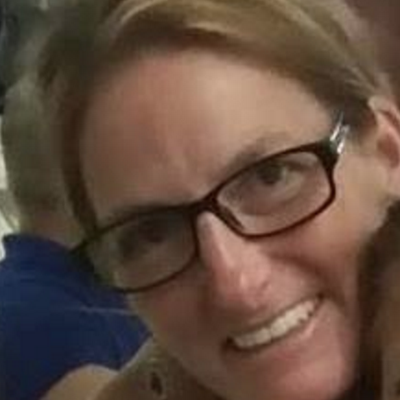 Engaged Learning Specialist, Gower 62
---